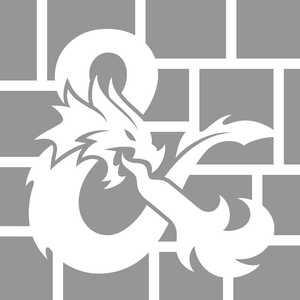 Red Moon Roleplaying is an actual play podcast that stays in-character and focuses on immersion and atmosphere. The show is created by a team of Swedish and British roleplayers and won the ENnie awards for "Best Podcast" in 2019 and 2020. Follow their playthrough of Icewind Dale: Rime of the Frostmaiden via their webpage, Youtube and wherever podcasts are found.
Episode Description:
Captain Imdra Arlaggath of Easthaven has tasked a band of down-on-their luck adventurers to investigate the sudden disappearance of fishermen from the town. The tracks have led the motley crew to a secluded cave in the wilderness...
Follow Red Moon Roleplaying as DM Craig Austin takes Jenny Bremberg, Hjalmar Nordén and Mattiaz Fredriksson on a journey of paranoia, dread and ice cold darkness.
Cast:
Craig Austin (DM)
Jenny Bremberg
Mattiaz Fredriksson
Hjalmar Nordén