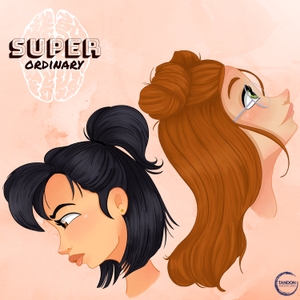 Aiden gets a call from an old friend. Max and Jen get deep into documentaries. 
To keep up with our show, follow us on Twitter (@SuperOrdPod), Instagram (@SuperOrdPod), and Facebook. 
For the best listening experience, join us on our website at superordinarypod.com. There, you can access transcripts to all of our episodes, bonus content, merch, and access our episodes early. 
We're celebrating the launch of our brand new store with an exclusive sale through Valentine's Day! Be sure to check it out at tandonproductions.com/store before the sale ends. 
Support the show: http://tandonproductions.com/support-our-shows