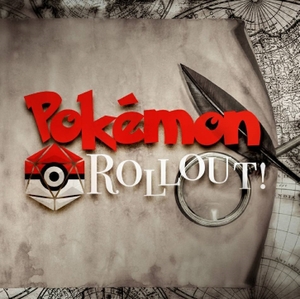 Episode 59 - Power to the People! (Or, Night of Useless Criticals)
10.28.2019 - By Pokemon Rollout!
The side quest curtain descends, and our trainers are back to the job board. Only one final task remains. Lurking in Raatu's shadows is a shocking secret that will bring another group to light.