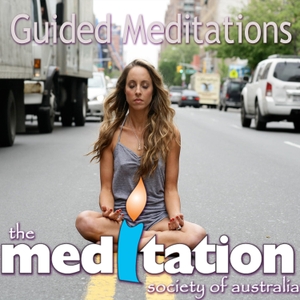 The meditation exercises are intended to help keep your meditation practice new and fresh. It is usual to find that sometimes your daily meditations aren't as rewarding as perhaps previously, nevertheless, it is crucial to keep practicing, at least 5 minutes a day. Most people find that after some time, the benefits of meditation are revealed in their life, even before they fully understand what meditation is. This is normal. Remember that meditation is an experience of the heart and not of the mind, for us to learn how to meditate, we need to trust the messages of our heart.
It is best to create a permanent meditation place. Your meditation place may be anything from a quiet room in the house, a table or a corner of your study desk, to even the shade of your favourite tree in the backyard. It doesn't matter where it is, just as long as you are able to find peace of mind there and access it regularly.
Ideally on a little table, place a cloth and other inspirational objects - such as a leaf from an amazing forest, a beautiful crystal, a crucifix or other sacred object, or a picture of a spiritual figure. If you cannot have a permanent meditation place, it is just as effective to create this space anew with every meditation. Just have the components (e.g. cloth, inspirational object, candle, incense) in a bundle, ready to go. Put simply, this place is an entrance to your heart - think of it as a shrine to your soul. Whatever inspires you spiritually is perfect.