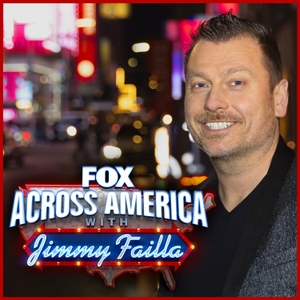 On Fox Across America with Jimmy Failla, Rep. Jim Jordan (R-OH) talks about the fight over masks at college football games and why he'd bet a house on Trump running in 2024.  Plus Fox News' Judge Jeanine Pirro gives a look at her new Fox Nation special, "Castles USA."
[00:00:00] Fauci & Rand Back At It
[00:15:32] What Fauci Knows Or Doesn't
[00:18:23] Football Crowds Without Masks
[00:34:12] Calls From Utica NY
[00:36:45] Reports Of People Who Can't Get Out
[00:50:15] Bowe Bergdahl's Trade
[00:55:06] Rep. Jim Jordan (R-OH)
[01:10:39] Trump Back In The Race?
[01:13:27] The Fate Of CA
[01:27:00] Recall California
[01:31:49] Biden Comes To Jersey
[01:36:54] Judge Jeanine Pirro Calls In