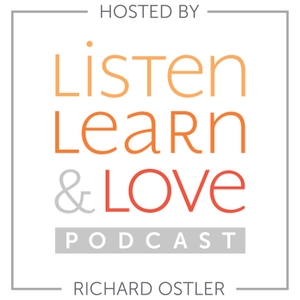 My friend Raini Stock (RM from Colorado Springs and getting her Master's in school counseling from Idaho State University), shares her journey to stay a member of our Church. Raini shares the challenges she faced after her mission while at school at BYU-Idaho and not fitting in or feeling a sense of belong at times in our Church. Raini shares being uncomfortable about garment wearing (not from a religious issues, but a practical challenge) and also her mental health challenges.

Raini shares how she found Rosemary Card and Dr Julie Hanks and how these two committed Latter-day Saints helps Raini to know there are people like her in the church—who are needed and helping others in wonderful and unique ways.

If you don't feel like you fit the mold, are uncomfortable about some aspects of our church, or have had a difficult leader experience, please listen to Raini's story. She will help you to feel not alone and give you hope for your future.

Raini has also started a podcast called Young Flirty and Not Thriving (available now on Apple Podcasts, Google Podcasts, Spotify, and Podbean). Check out @youngflirtyandnotthriving on IG for updates.