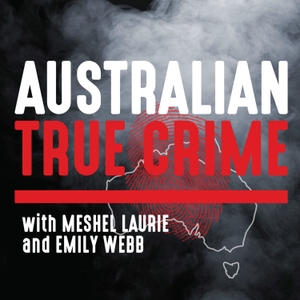 Amanda Howard, the Serial Killer Whisperer joins us again to talk about the holes she believes are in the case against Ivan Milat. Amanda corresponds with Milat in jail.
Show notes:
Your hosts are Meshel Laurie and Emily Webb
With thanks to Amanda Howard.
Like us on the Facebook ​
Follow us on Instagram
or Twitter
Support us on Patreon
Thank you for listening!