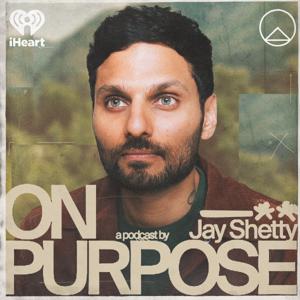 You know and love this podcast. Jay's exclusive Genius workshops and meditations take your well-being to the next level. Try them today at https://shetty.cc/OnPurposeGenius 
It's almost Valentine's Day and there are hearts everywhere. It's the season of love and love is determined by the heart, right? But what about the brain?
On this episode of On Purpose with Jay Shetty, Jay Shetty describes the four brain types that determine the way you approach love.