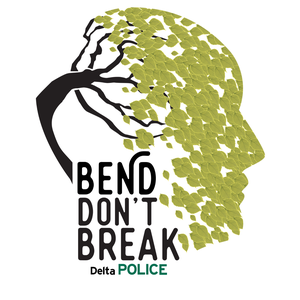 Retired Abbotsford Police Chief Bob Rich's Story of Leading through Traumatic Events and Organizational Crisis.
05.01.2019 - By Bend Don't Break
This week, Bob Rich joins the podcast! Bob was the Chief of the Abbotsford Police for 10 years, retiring in 2018. Prior to that, he was with the Vancouver Police for 28 years, finishing his time as the Deputy Chief of Operations.