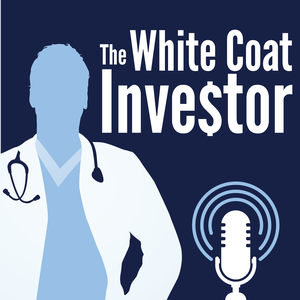 Deducting your business vehicle sounds like a great way to lower your tax bill. Unfortunately it is probably not going to be a significant deduction for most doctors. See the show notes at https://www.whitecoatinvestor.com/classic-blog/
This episode was sponsored by Bob Bhayani at https://drdisabilityquotes.com/
Contact Bob today by email at info@drdisabilityquotes.com, or by calling (973) 771-9100.