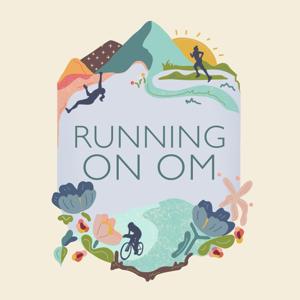 Running On Om
By Julia Hanlon
What's Running On Om about?
Join Julia Hanlon, creator and host of the Running On Om for insightful conversations with women who have committed their lives to endurance sports and the outdoors.
In Chapter One of Running On Om, from 2013-2016, Julia embarked on a journey to explore questions of the mind, body and spirit connection with a diverse range of guests. After taking a break from the podcast, from 2019-2020, Julia returned to explore how female endurance athletes and outdoor adventurers navigate these questions and more. Julia is no longer releasing new ROO episodes, but the podcast still strives to empower, inspire, and uplift all who listen to these powerful stories, all the while elevating the women who share them.
Please visit www.runningonom.com for more information.