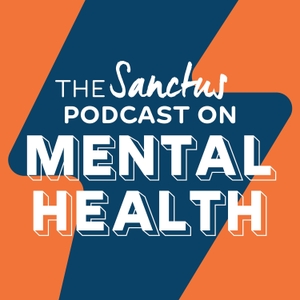 This week, James speaks to the amazing stand-up comedian Sadia Azmat about all things mental health.
Sadia reflects on her experiences and opinions of mental health in the British asian community. All whilst pursuing a career in comedy.
Sadia performed her debut comedy show seven years ago at the Edinburgh Fringe Festival and has gone onto hosting her own BBC podcast 'No Country for Young Women' - a much-loved podcast voicing the daily ins and outs of being a young woman of colour in the world.
In this episode, James and Sadia explore a variety of topics from mental health & parent expectation through to freedom of expression in comedy.
Thank you so much to Sadia for coming on, the pleasure was all ours!