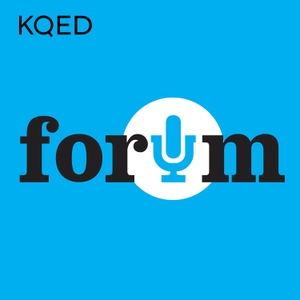 San Francisco's Juvenile Hall to Shut Down in 2021. Now What?
06.06.2019 - By KQED's Forum
The San Francisco Board of Supervisors will close the city's juvenile hall by the end of 2021. In a nearly unanimous vote for closure, supervisors criticized the jail-like conditions juveniles are confined in, and cited the high cost of maintaining a facility at less than one third capacity because of a statewide drop in youth crime. The measure requires for the city to form a task force to create home-like rehabilitative centers to house youth offenders, but critics of the closure, including Mayor London Breed, say it is irresponsible to close the facility without knowing what the exact alternatives will be. Forum discusses the city's next steps for closing, and developing an alternative to, juvenile hall.