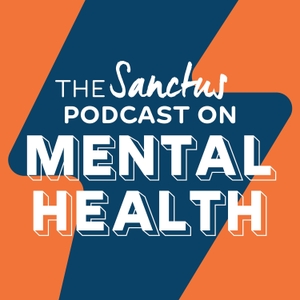 Love it or hate it, it is one of the most discussed programmes in Britain.
Breaking viewing records each series, Love Island is a reality show heavily focused on relationships. So with a show shrouded in controversy covering everything from body image to diversity, how could we not hold a roundtable discussing its impact on both our and the contestants mental health?
It was a really great and valuable discussion in finding out that Love Island has a lot of positives it can provide for our mental health as well as the negatives.
Thanks to everybody involved - give them a follow!
Jennifer - @jenniferahayashi
Maryam - @maryamsofia_
Rukiat - @_rukiat
Vittorio - @donotgiveagram
Loch - @lochlond
Music:
Great Days by Joakim Karud http://soundcloud.com/joakimkarud
Music promoted by Audio Library https://youtu.be/5lhZRunuJTs