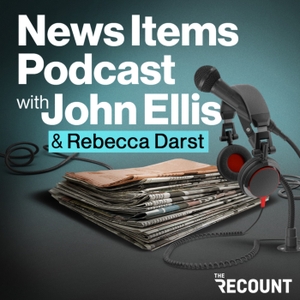 In the second half of John's interview with Sen. Tom Cotton (R-AR), they talk about what it was like to live through the riot at the Capitol on Jan. 6, 2021; Biden's goals in office; and the Senator's recent talks with former President Donald Trump.  
This is a follow up episode to part I of John's interview with the Senator that aired on Tuesday, June 15th.
See acast.com/privacy for privacy and opt-out information.