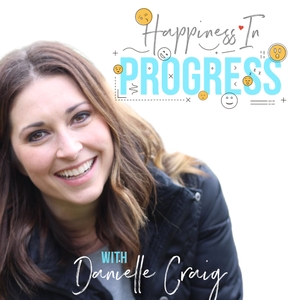 An emotionally charged election + a holiday in one month calls for some strong boundaries.
Cassandra Rowe, aka the Boundaries Therapist, is a Licensed Professional Counselor, LPC-S and the owner of Epiphany Counseling Services, LLC.
Today, you'll hear how to set boundaries around politics and at the Thanksgiving dinner table. 
Plus,
- how to determine your own boundaries
- what to do on Election Day and in the following weeks to protect yourself
- how to give yourself time to process