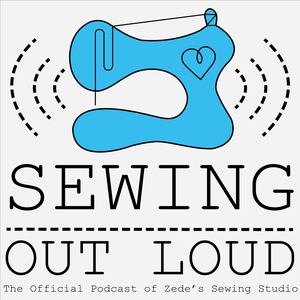 Sewing Out Loud
By Zede's Sewing Studio
What's Sewing Out Loud about?
Learn the technical information you need to sew successfully from the fun ladies over at SewHere.com
Zede and Mallory are a mother/daughter team who run Zede's Sewing Studio in Columbia, MO. They sell sewing machines, teach sewing classes and provide excellent sewing entertainment online and in-store!