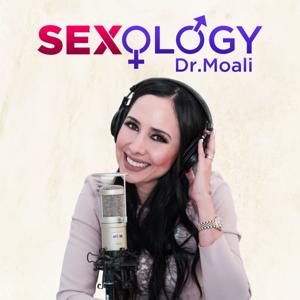 Sexology
By Dr. Nazanin Moali, Ph.D, Psychology of Sex | Couple Therapy | Sex Education
What's Sexology about?
Each week, Dr. Nazanin Moali interviews experts, psychologists, mental health practitioners and researchers to explore the most intriguing findings in psychology of sex and intimacy.

Sexology podcast will give you insight into all that you have ever wanted to know about sex but were afraid to ask. Join us in this weekly journey to examine sexuality and pleasure from a scientific perspective.