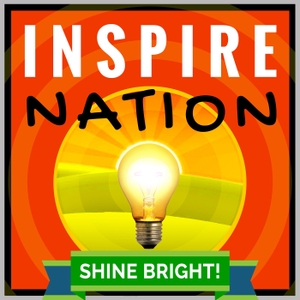 If you've ever wanted to harness the most powerful energy of manifestation in the world, then do we have the Think and Grow Rich show sexual transmutation for you!
Today I'll be talking with Mitch Horowitz, author of the Napoleon Hill success course series.
And that's just what I want to talk with him about today, about secrets of self mastery transmuting sexual energy and attraction, for your greatest success, TODAY.