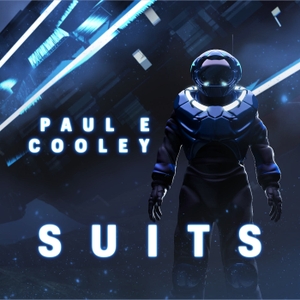 Shadowpublications.com
By Paul E Cooley
What's Shadowpublications.com about?
Somewhere in Colorado, a serial killer writes his mother a letter. Amidst the destruction of hurricane Ike, an old house settles scores. An artist finds God through his medium. And the stories you chase may find you first.
ShadowPublications.com is the home for Paul Elard Cooley's tales of urban fantasy and visceral horror. Visit http://shadowpublications.com.
We don't believe in happy endings.