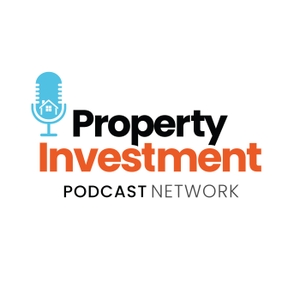 Smart Property Investment Podcast Network
By Smart Property Investment
What's Smart Property Investment Podcast Network about?
The Smart Property Investment Show gives Australians insight, strategies and tactics that everyone can use to help their property investing.
In each episode, the Smart Property Investment team and its special guests will break down what's happening in the world of property investing, how it affects everyday property investors and how they can take advantage of it.
With unrivalled access to the leading minds in Australian property, there's no better podcast to listen to about property investment if you want to become a smart property investor.