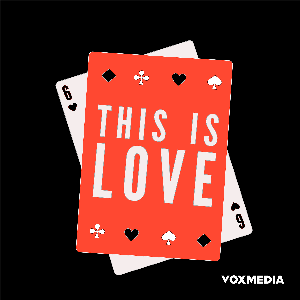 Episode 2: Something Large and Wild
02.21.2018 - By This is Love
An unconventional love story about a teenager, the Pacific Ocean, and an encounter with something wild. 
Grayson, by Lynne Cox
Lynne's latest is Swimming in the Sink
You can find more about Lynne at her website: http://www.lynnecox.com/
This Is Love is a proud member of Radiotopia from PRX.
If you haven't already, please subscribe to the show and review us on iTunes! https://apple.co/2BmMZr5
Say hello on Twitter, Facebook and Instagram.
Artwork by Julienne Alexander.
Sponsors:
Sunbasket
Virtue
Zola