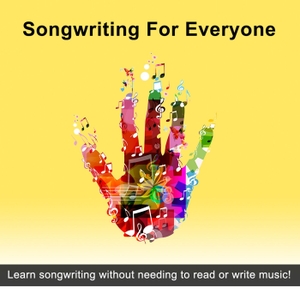 Songwriting for Everyone
By Joseph R. Lilore
What's Songwriting for Everyone about?
In this podcast, composer and music instructor Joseph Lilore teaches songwriting for anyone, even if you have no musical background.
The first series of lessons is an interactive course, where Joe plays chord progressions on the guitar as you sing along, turning your words into melodies. By the end of this first series of podcasts, you will have written your first song, and you will be able to compose as many songs as you wish, in any style - pop, jazz, rock, country, and more!