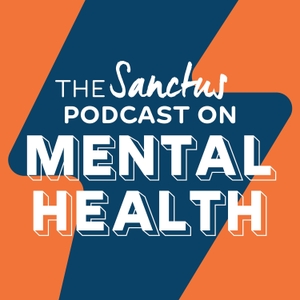 We've all got voices in our head. We might have been taught that it's only "crazy" people who do, but we all have that inner voice who tells us what we can and what we can't do.
In some cases, that inner voice can be loud, it can tell us we're not good enough, we can't do this or we can't do that.
Steve Chapman knows his inner voice well and his inner voice spent a long time telling him he wasn't good enough to do certain things.
He's began to recognise that voice now and has got to know it a little better.
Art and drawing is one way for him to express his feelings, get in flow and observe the inner voice.
I was always told at school that I was rubbish at Art and for years I quietened my creative spirit. Steve's story inspired ey to think about art and expression in a completely different way.
Instead of listening to your inner voice for an hour, listen to this one...