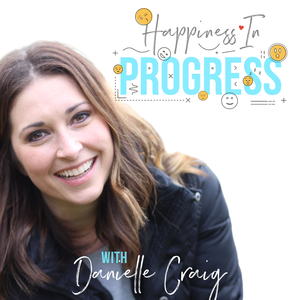 #172 Surviving Suicide & The Saving Grace of Community feat. Kr!sten Chr!sty
06.08.2021 - By Happiness in Progress
Today you will hear from the 2018 AFI Air Force Spouse of the year, a 2019 Top 30 Women Military Influencer, and a 2020 Remarkable Woman finalist.
Kristen Christy is a Master Resilience Trainer and resilience expert.
In today's episode Kristen shares her deeply personal story of losing her first husband to suicide.
Plus
- how community can reach people when they need it
- how to really see people
- what to say when you're concerned about a loved one