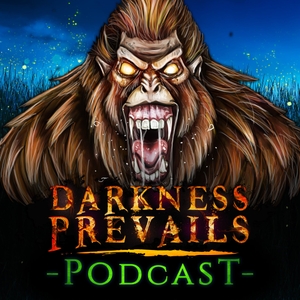 8 TERRRIFYING Things Seen in Gardens | Darkness Prevails
Support the show and get $80 off your first month of HelloFresh with code "DPP80" here -> https://www.hellofresh.com/landing/dpp80
Gardens give you a green thumb, but these gardens might just leave you without a thumb at all...
Check out my podcast! https://dppodcast.com/
Enjoy these allegedly true scary stories about scary garden stories, garden horror stories, true horror stories, over the garden wall, darkness prevails, true scary stories, real ghost stories, real haunted house, frammegarden, scary gargoyle, gargoyles, scary gargoyle stories, gargoyle horror stories, swedish stories, most haunted places, haunted houses, gnome, you've been gnomed, gnome meme, garden gnome, garden answer, redcap, redcap goblin, horror stories, scary stories, creepypasta, terrifying stories, horror and more!
Review my iTunes Podcast! https://itunes.apple.com/us/podcast/darkness-prevails-podcast/id1152248491
Music and Other Sound Effects Provided by CO.AG! https://www.youtube.com/channel/UCcavSftXHgxLBWwLDm_bNvA