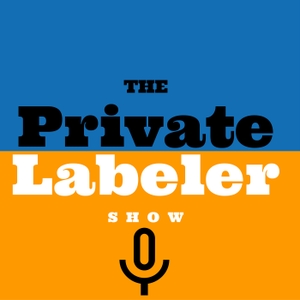 The Amazon FBA Private Labeler Show
By Nick Landowski
What's The Amazon FBA Private Labeler Show about?
If you are an Amazon FBA Private Label seller then this is the podcast for you. Talking all things Amazon FBA, private labeling, entrepreneurship, and business. Get the latest tips, tricks, information, and advice to get your Amazon private label business started and on the way to massive success!
Subscribe and leave a review today!
Visit PrivateLabelershow.com
Amazon FBA Podcast