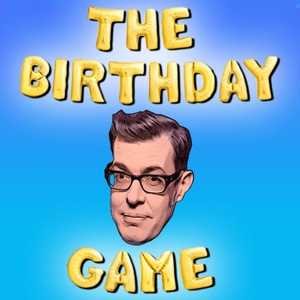 The Birthday Game
By Remarkable Television
What's The Birthday Game about?
Richard Osman has gathered three friends for a very special occasion, to celebrate celebrities who have their birthdays this week. And what better way to celebrate someone's birthday than by guessing their age!
The best age-guesser will leave with the ultimate prize: a chocolate caterpillar cake. But can you do better at home?
The Birthday Game episodes: