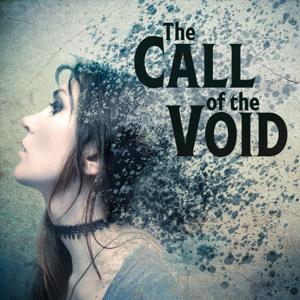 The Call of the Void
By Acorn Arts & Entertainment
What's The Call of the Void about?
In the bustling streets of New Orleans, a tour guide and a palm-reading outcast team up to unravel the mystery behind cases of sudden insanity besetting the city.
The Call of the Void is an indie science-fiction podcast produced by Acorn Arts & Entertainment.