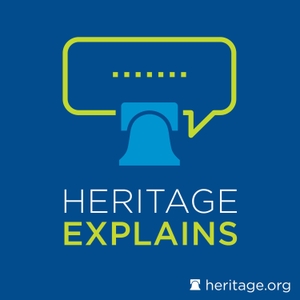 This week, Jarrett Stepman, a contributor to The Daily Signal and author of  "The War on History: The Conspiracy to Rewrite America's Past" explains Seattle's Capitol Hill Autonomous Zone and discusses if communities like this could ever actually exist long term. He also takes a look back at Seattle's liberal history and explains what he thinks will happen next.
Anarchy in Central Seattle Isn't a 'Festive Zone'
See acast.com/privacy for privacy and opt-out information.