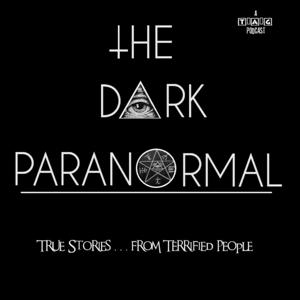 Welcome back, to The Dark Paranormal.
Next week we sign off the season with the most requested paranormal case by you, the listener. Therefore its only right that todays penultimate episode is the second most requested, and that is the story of the Perron family, and the paranormal experiences they encountered in their Rhode Island farm house.
Its important to remember that this tale has so many theories and controversies, however what it also has is some undeniable truths about our connection to the paranormal and how we deal with it.
Supporting our Patreon also gets you early Ad Free episodes, as well as a Patreon only podcast "Dark Bites" which is released every week of the year, even on the break in between seasons. Head over to:
www.patreon.com/thedarkparanormal to join our team. See acast.com/privacy for privacy and opt-out information.
Advertising Inquiries: https://redcircle.com/brands
Privacy & Opt-Out: https://redcircle.com/privacy