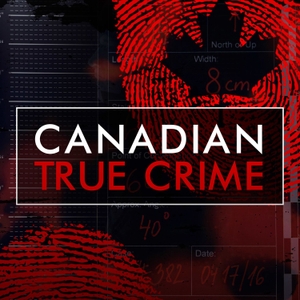 [ Part 2 of 2 ] The interrogation of Russell Williams continues, and after that comes the fallout from his crimes.
Find out more about:
The Mysterious Mr Epstein - a new podcast from Wondery that answers all your questions about Jeffrey Epstein. Listen now at Wondery.fm/tcrime.
Jim Can't Swim - YouTube Criminal Psychology - analysis of Russell Williams interrogation
The Mob Reporter - YouTube channel
Redhanded Podcast 
Thank you for supporting my sponsors! The codes can be found here:
canadiantruecrime.ca/sponsors
Credits: 
Research and writing: Gemma Harris
Audio editing: Erik Krosby
Editing, narration, music arrangement, audio production: Kristi Lee
Disclaimer voiced by the host of Beyond Bizarre True Crime
Theme Song: We Talk of Dreams
All research sources and music credits are here: https://canadiantruecrime.ca/episodes/2019/9/12/51-russell-williams
 See acast.com/privacy for privacy and opt-out information.