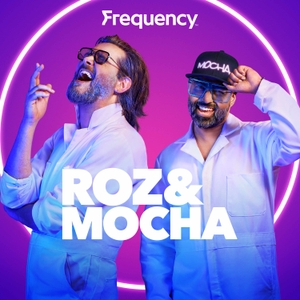 The "Drake Wedding" Exclusives, The 5 Second Rule & Ex Raptor Danny Green!
08.23.2019 - By Roz & Mocha
ONLY Roz & Mocha talk to the kid behind the "Drake Wedding" Instagram post claiming he was getting married and spoke to Drake on DM where Drake agreed to perform at his wedding if he gets a million likes. It was a prank and we got the exclusive apology. We chat with ex Raptor Danny Green about what he does with all his jerseys when he switches teams. A survey asking people which foods they will and won't eat after they drop them on the floor. 95% will eat a cookie, 49% will eat a piece of pizza & 6% will eat spaghetti. A new survey asked people how old they were when they hit different milestones most people had their first kiss AND their first job between 14 and 17. Scientists have developed blood tests that can determine if you will die in 10 years. Do you take a lot of selfies? A study says people who post a lot of selfies are perceived as less likeable, less successful, more insecure and less open to new experiences. Yikes.