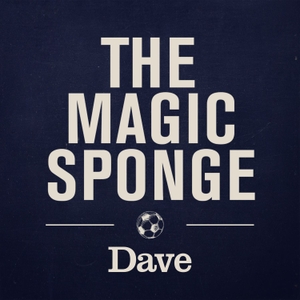 S2 Ep5 - Former Wimbledon midfielder and BBC presenter Stewart Castledine stepped in at the last minute to replace the injured Mark Bright, and thank heavens he did! From getting inside Jimmy's head with his long words and the incredible stories from his time as part of the infamous Crazy Gang, this makes for one hell of an episode!
The Magic Sponge is a Pixiu production for Dave, produced by Sam Pearson.
 See acast.com/privacy for privacy and opt-out information.