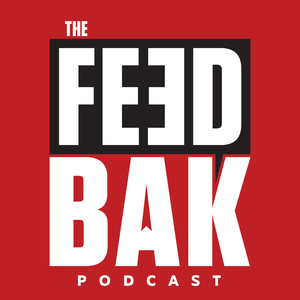 The FeedBak Podcast
By Bak Zoumanigui
What's The FeedBak Podcast about?
Bak and his team talk to DJs, artists, musicians, comedians, venue owners, bartenders, bar staff, party/festival goers, and many more as they share their stories.
Previous guests include Godfrey, Riders Against The Storm, DJ Mel, Dan Soder, DJ Chicken George, Jackie Venson, Zeale, CK Chin and more.