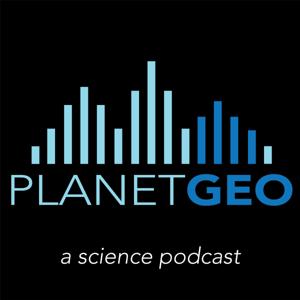 Join us for a free-ranging conversation on how Geoscience Research happens (in one lab group at least)! 
Today we talk about a mass spectrometer design project that Jesse is working on, how scientists typically need to fix and modify their own instruments to get them working perfectly, and touch on how scientific inquiry can be better taught to students!
We also describe the basics of a mass spectrometer, the device that has allowed geoscientists to determine the age of the Earth, the rates of plate tectonics, and even determine when supercontinents existed back in time!
——————————————————
Website: https://planetgeocast.com
Instagram: @planetgeocast
Twitter: @planetgeocast
Facebook: @planetgeocast
Email: [email protected]