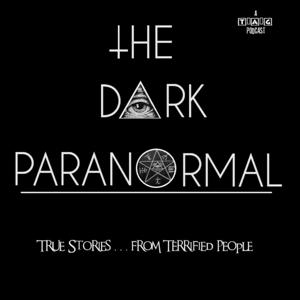 Welcome back to The Dark Paranormal.
On todays show we hear about an idea we have never featured before, the idea that a talisman, or statue of some kind, may have the power to summon forth a paranormal deity.
Did the deity in question today also appear over 100 years ago, before being brought back decades later to once again wreak havoc? Or have our imaginations simply gotten the better of us. You decide.
If you enjoy the Dark Paranormal, you should sign up to join our Patreon team, members gain early Ad-Free access to all Dark Paranormal episodes, plus an exclusive Patreon only podcast, Dark Bites, each and every week. Head over to:
www.patreon.com/thedarkparanormal See acast.com/privacy for privacy and opt-out information.
Advertising Inquiries: https://redcircle.com/brands
Privacy & Opt-Out: https://redcircle.com/privacy