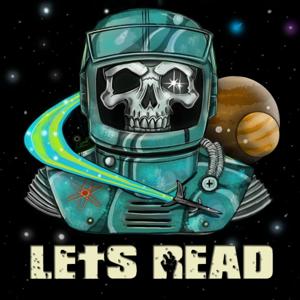 The Lets Read Podcast
By The Lets Read Podcast
What's The Lets Read Podcast about?
The Lets Read Podcast centers around narrating True Scary Experiences from real people, just like yourself. Ranging from creepy stalkers to paranormal encounters with the other side. My goal is to lull you into beautiful nightmares.
This Podcast updates every Tuesday at 12pm EST!
Catch all the new stories, Mon/Wed/Friday at 7pm EST on my YouTube channel, Lets Read!