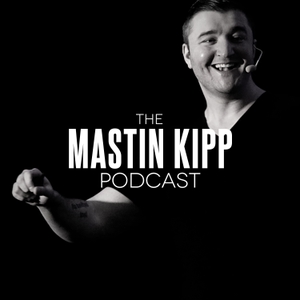 The Mastin Kipp Podcast
By Mastin Kipp
What's The Mastin Kipp Podcast about?
Hosting Mastin on her weekly show Super Soul Sunday, Oprah dubbed him an "up and coming thought leader of the next generation of spiritual thinkers." Both an honor, and a mouthful.
Mastin's mission is to connect people back to what makes them happy. Happy people make better choices, and better choices make for a better planet.
This is his Podcast ...