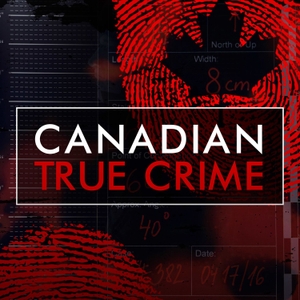 TORONTO, ON - A late-night business meeting in a 1912 hydro yard ends in a serious crime. The case inspired an unprecedented public outcry at a time when hanging was still routinely applied for the most serious of offences.     
To support my sponsors:
See the list of my sponsors and discount codes
Find out more about:
Hot Docs Podcast Festival - Toronto, Ontario
True Crime Podcast Festival - Kansas City, Missouri
True Crime Sweden
True Crime Finland
Nate Hendley's books including: The Boy on the Bicycle, Stephen Truscott: Decades of Injustice
Credits: 
Research and writing: Nate Hendley
Editing, narration: Kristi Lee
Consulting on Jewish issues: Karen S.R.
Audio editing: Erik Krosby
Music composition:  Soularflair
Music arrangement, audio production: We Talk of Dreams
Disclaimer voiced by the host of Beyond Bizarre True Crime
Newsapaper voiceover by the host of Beyond Bizarre True Crime
Theme Song: We Talk of Dreams
All sources and music credits are on the page for this episode on my website: www.canadiantruecrime.ca/episodes
 See acast.com/privacy for privacy and opt-out information.