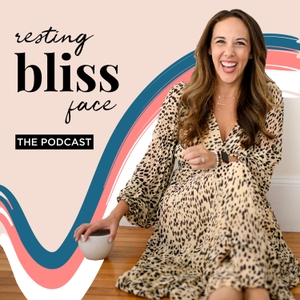 This week my hubby is on for a little Q&A. We share how his health has transformed since being together plus some other useless but entertaining info.  You'll also hear that he is my biggest cheerleader and understand why we work well together. 
This one is mostly for fun ;). 
Want more info about Reset & Release my group coaching program? Head to meaganfitzgerald.com/reset .
I'd looooooooooove to have you!