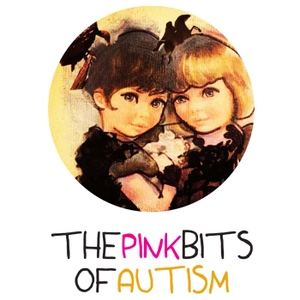 The Pink Bits of Autism
By Kris & Kel
What's The Pink Bits of Autism about?
Hilariously serious tell all into the inner life of the feminine neurodivergent.
Two best friends on the Autism Spectrum share personal experiences, tell stories and provide clinical insights around how their Autism presents for them as women, away from the popular pop cultured propagated myths.