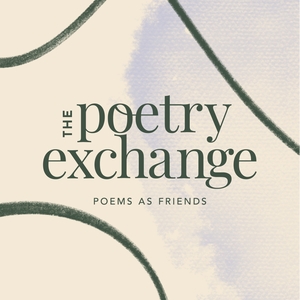 The Poetry Exchange
By The Poetry Exchange
What's The Poetry Exchange about?
'Most Original Podcast' Nominee in The British Podcast Awards.
The Poetry Exchange shares the conversations we have with people about a poem that has been a friend to them, alongside bespoke recordings of these poems, made as 'gifts' for our visitors. The Poetry Exchange is recorded in a range of venues and settings and features both public visitors and invited guests.