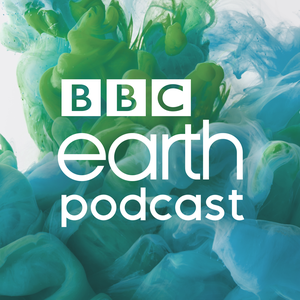 The world is moving and changing at an ever-increasing speed, but we're all starting to realise the importance of slowing down. This week we meet Amy Powney who explains how the influence of her off-the-grid childhood led her to be a pioneer in slow, sustainable fashion. Plus, the cameramen who help us understand creatures and plants on different time scales to our own with the help of specialised equipment and a lot of patience. We also meet Lauren Gay who, in 2015, spontaneously booked a "part bucket list adventure trip and part mental health break". She had no idea how this trip to the Azores would change her life for good.
Don't forget to subscribe so you never miss an episode and let us know what you think on social media!
Facebook: https://www.facebook.com/bbcearth/
Instagram: https://www.instagram.com/bbcearth/
Twitter: https://twitter.com/bbcearth
 See acast.com/privacy for privacy and opt-out information.