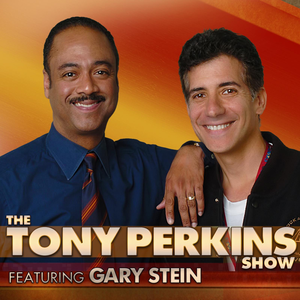 The Tony Perkins Show
By MORE Broadcasting
What's The Tony Perkins Show about?
The Tony Perkins Show featuring Gary Stein is a weekly podcast based in Washington D.C. brought to you by MORE broadcasting.
Perkins and Stein worked together on ABC's "Good Morning America" from 1999-2005 and remain best friends to this day.
Their unique chemistry is the cornerstone of this podcast that features comedy and long-form interviews.
Tony Perkins is the evening news anchor for WTTG FOX 5 DC.