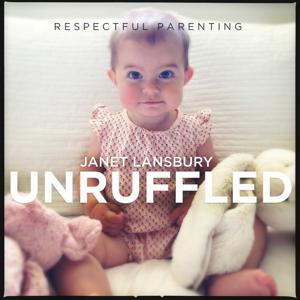 Bethany Saltman's fascinating new book "Strange Situation: A Mother's Journey into the Science of Attachment" recounts her personal, 10-year journey investigating the scientific theory of attachment. As a new mother, Bethany was afraid she simply "wasn't enough" for her baby. Eventually, through intensive research and self-examination, she realized that everything she had read and thought she knew about secure attachment was wrong. Her message to parents is: "Get connected to your own heart, and bring your kid along for the ride."
Thanks again to Helix Sleep for sponsoring this episode. Go to www.HelixSleep.com/respect and receive up to $200 off your custom mattress order.
For more advice on common parenting issues, please check out Janet's best-selling books on Audible, FREE with a 30-day trial membership if you use this link: adbl.co/2OBVztZ. Paperbacks and e-books are also available at Amazon, Google Play, Barnes & Noble and Apple Books.
Janet's exclusive audio series "Sessions" is available for download. This is a collection of recorded one-on-one consultations with parents discussing their most immediate and pressing concerns (www.SessionsAudio.com)