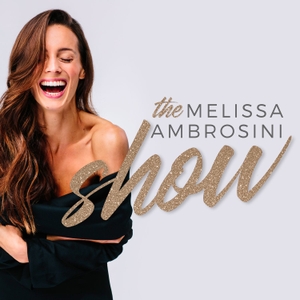 What if the food you eat could not only enhance your physical health, but also your spiritual health, as well as the health and wellbeing of the entire planet? Today's podcast guest, Dr Will Tuttle, PhD, says that what's on our plates is indeed this powerful. He says that by making conscious choices about the food we eat, we can create a ripple effect that leads to widespread spiritual health, social harmony and even world peace. It's an incredibly inspiring model for change, and in this episode, he's walking us through the practical daily steps we can take to trigger this ripple effect and create a kinder, healthier planet.
Head to https://melissaambrosini.com/403 for the show notes.
My newsletter: melissaambrosini.com/newsletter
My instagram: @melissaambrosini
 See acast.com/privacy for privacy and opt-out information.