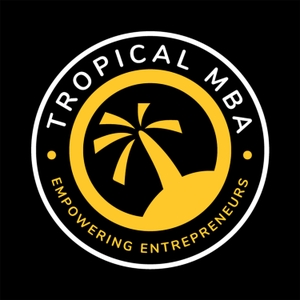 Like so many other entrepreneurs, we are fascinated by cryptocurrencies.
We are naturally drawn to the technology because we believe it has the potential to cause some serious disruption in the financial sector.
You might recall a few years back that we interviewed Nathaniel Popper about his book Digital Gold, which chronicled the origins of Bitcoin.
Today's guest has written what feels to us like the next logical chapter of that story.
Jeff Roberts is the author of Kings of Crypto, a book that details how the cryptocurrency startup Coinbase drove crypto out of the shadows of the internet and into the mainstream financial industry.
Jeff joins us this week to talk about how the book came to fruition, crypto's evolving place within mainstream finance, the ideological battles happening within the space, and so much more.