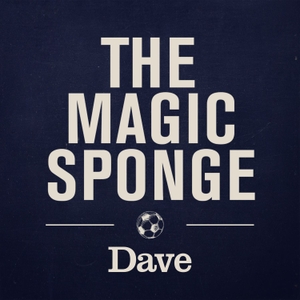 S3 Extra – The lads have made it to the top of the iTunes comedy charts and are over the moon! Give us a review and tweet your mates – let's get #MagicSponge above Serial…
The Magic Sponge is a Pixiu production for Dave, produced by Sam Pearson and Chris Reidy.
 See acast.com/privacy for privacy and opt-out information.