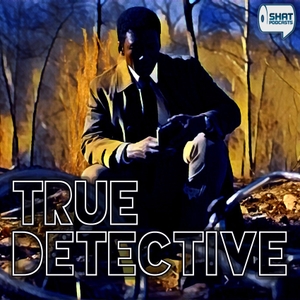 True Detective
By Shat on Entertainment
What's True Detective about?
Oscar winner Mahershala Ali (Moonlight, House of Cards) will play detective Wayne Hays, a state police detective from Northwest Arkansas. Stephen Dorff (Somewhere, Immortals) is set to play Arkansas State Investigator Roland West. Carmen Ejogo (Selma, Fantastic Beasts and Where to Find Them) will play school teacher Amelia Reardon, who is connected to two missing children.
Additional cast members include Josh Hopkins, who will play Jim Dobkins, a private attorney in Fayetteville, Arkansas involved in deposing state police detectives in an ongoing investigation. Scoot McNairy is Tom, a father who suffers a terrible loss which ties his fate to that of two state police detectives over ten years. Mamie Gummer stars as Lucy Purcell, a young mother of two at the center of a tragic crime. Jodi Balfour, Lonnie Chavis, Ray Fisher, Michael Greyeyes, Jon Tenney, Rhys Wakefield, Sarah Gadon, Emily Nelson, Brandon Flynn and Michael Graziadei also star.